authenticity
leadership
ideals
creativity
personal development
natural systems
potential
play
communication
work
autonomy
plants & animals
power
collaboration
innovation
human identity
education
time
CURIOUS?
Living is Learning will be released in early 2021. To put the stories and concepts in the book into practice, we create 13 workbooks in line with Lightschools Common Principles. You can contribute to these workbooks! Do you want to stay informed about the book and how you can contribute? Register here to learn more and to be the first to be able to order the book.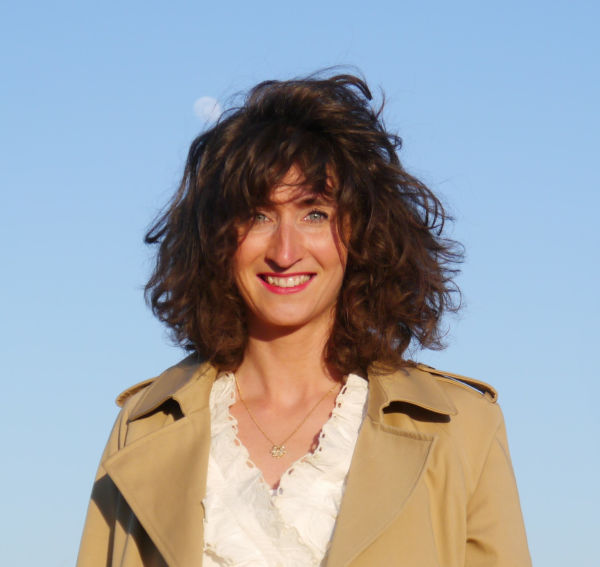 BRITT VAN MENSVOORT
Britt van Mensvoort is the founder & initial creator of Lightschools and author of the book Living is Learning. Britt is a bridge-builder, who explores life outside the frames. She considers it her purpose to let people (re)find their authenticity and empower them to create the change they want to see in the world.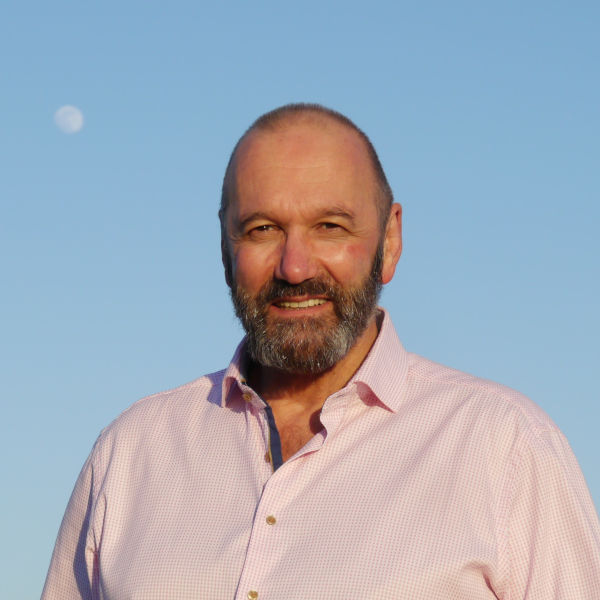 WILLY WIJNANDS
Willy Wijnands is initial co-creator of Lightschools, founder of eduScrum and a passionate Chemistry and Science teacher since 1976. He is a true connector and therefore also co-founder of the global initiative Agile in Education. "It is not about doing agile, but about being agile", as Willy says. He uses eduScrum and the agile mindset with students and trainers worldwide in all his classes and projects, no matter the subject.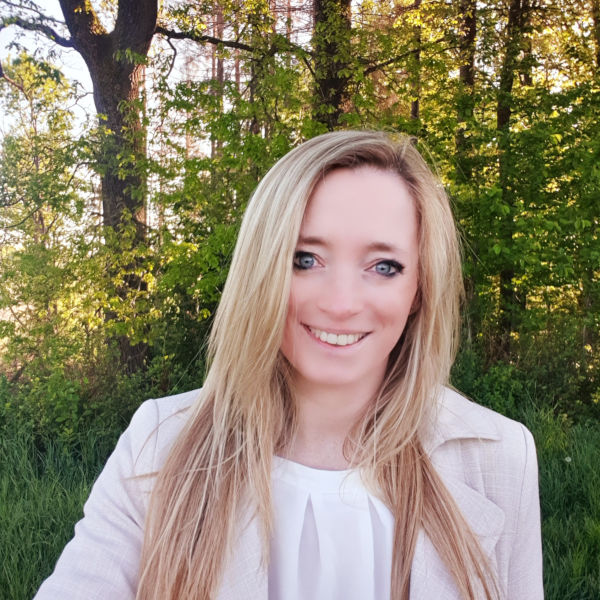 KRISTINA FRITSCH
Kristina Fritsch is the initial co-creator of Lightschools and works in various educational, cultural, and art projects with learners of all ages. She implements and lives agile learning concepts. As part of the eduScrum team, she trains teachers and lecturers from primary school to vocational training as well as eduScrum trainers in close cooperation with Willy Wijnands. She is highly interested in gaining and giving impulses to create spheres of inspiring human encounters and shared learning.